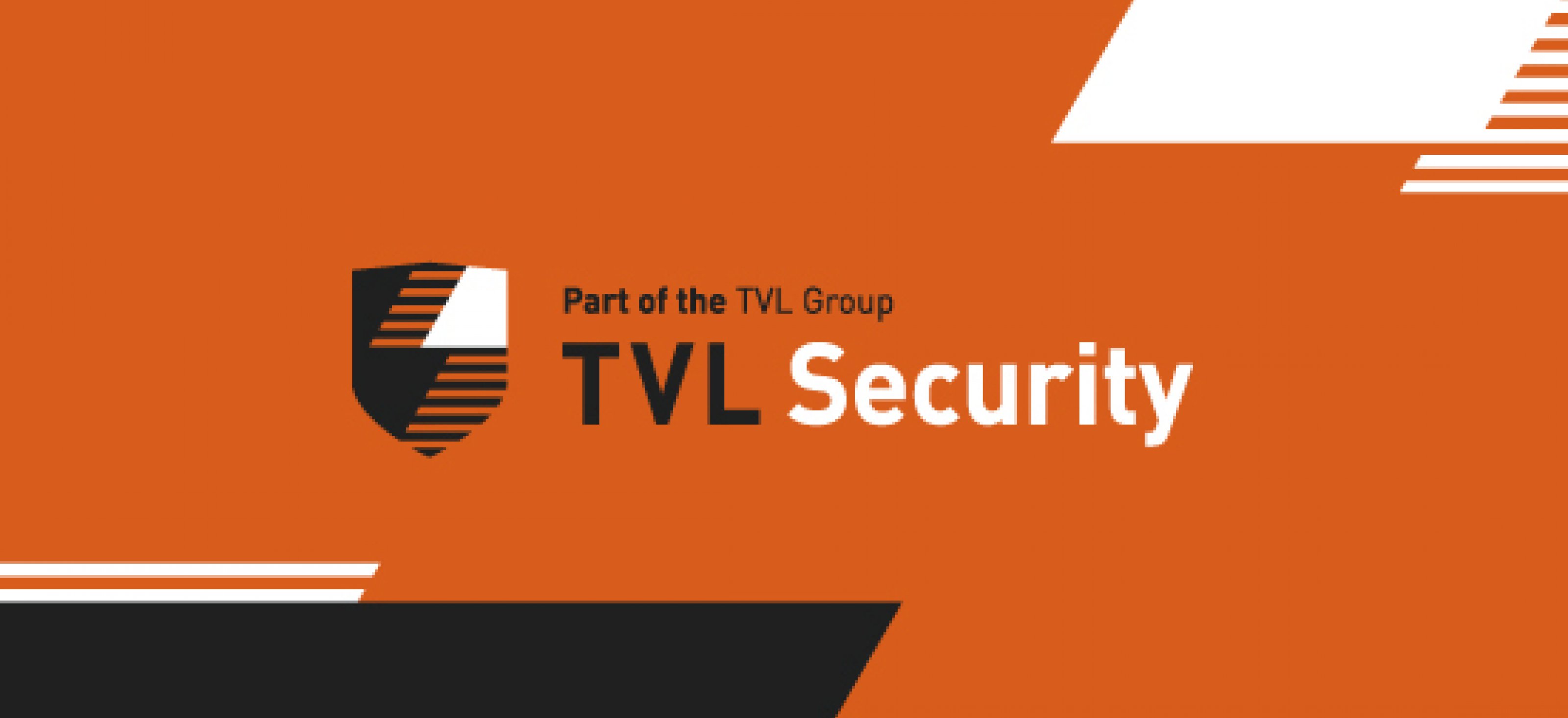 We've secured a new look
29th January 2021
Our new rebrand
TVL Security are thrilled to unveil our refreshed brand identity. Our new look highlights the evolution of our business since being established in 2010. A lot has changed in 10 years, from innovative product development to supplying manufacturers directly as a tier 1 supplier making us the innovators in vehicle security.
Alongside our new look we have restructured and strengthened our teams across the business to grow, opening the lines of communication and boosting productivity. Allowing us to ensure we continue to provide the same level of excellent service to all our customers.
TVL Group
TVL Security is part of the TVL Group and our new branding highlights our group structure.
TVL Group are leaders in vehicle security innovation, comprising of TVL Security, ProtectAVan, Commercial Vehicle Locks, AMC Precision Engineering, TVL Manufacturing and TVL Finishing. The TVL Group comprises of businesses offering a closed-loop supply chain in the automotive sector and is fundamental in providing innovative security solutions.
Head of Sales - Terry Ledwidge
Terry is an experienced sales leader with a proven track record in leading high performing sales teams and has recently joined the group to lead our great sales team. He is passionate about developing the team and leading in all areas of sales across the group of businesses.
Marketing Manager – Divya Patel
Divya is a talented marketing professional with a diverse skillset and has come on board to lead and coordinate our marketing campaigns across the group of businesses. Her scope encompasses all areas of marketing, and we look forward to growing our visual presence and digital activities.