TVL Security; Who are we?
Leaders in Vehicle Security Innovation
These figures make for uncomfortable reading, but they're why we do what we do.
With more than 80 years' combined experience in keeping your vans and livelihoods safe, we're the leading UK specialist in designing, building, finishing and installing advanced vehicle security systems.
That means, whether you're a sole trader or a big business, we've got everything you could need in the largest range of products you can find.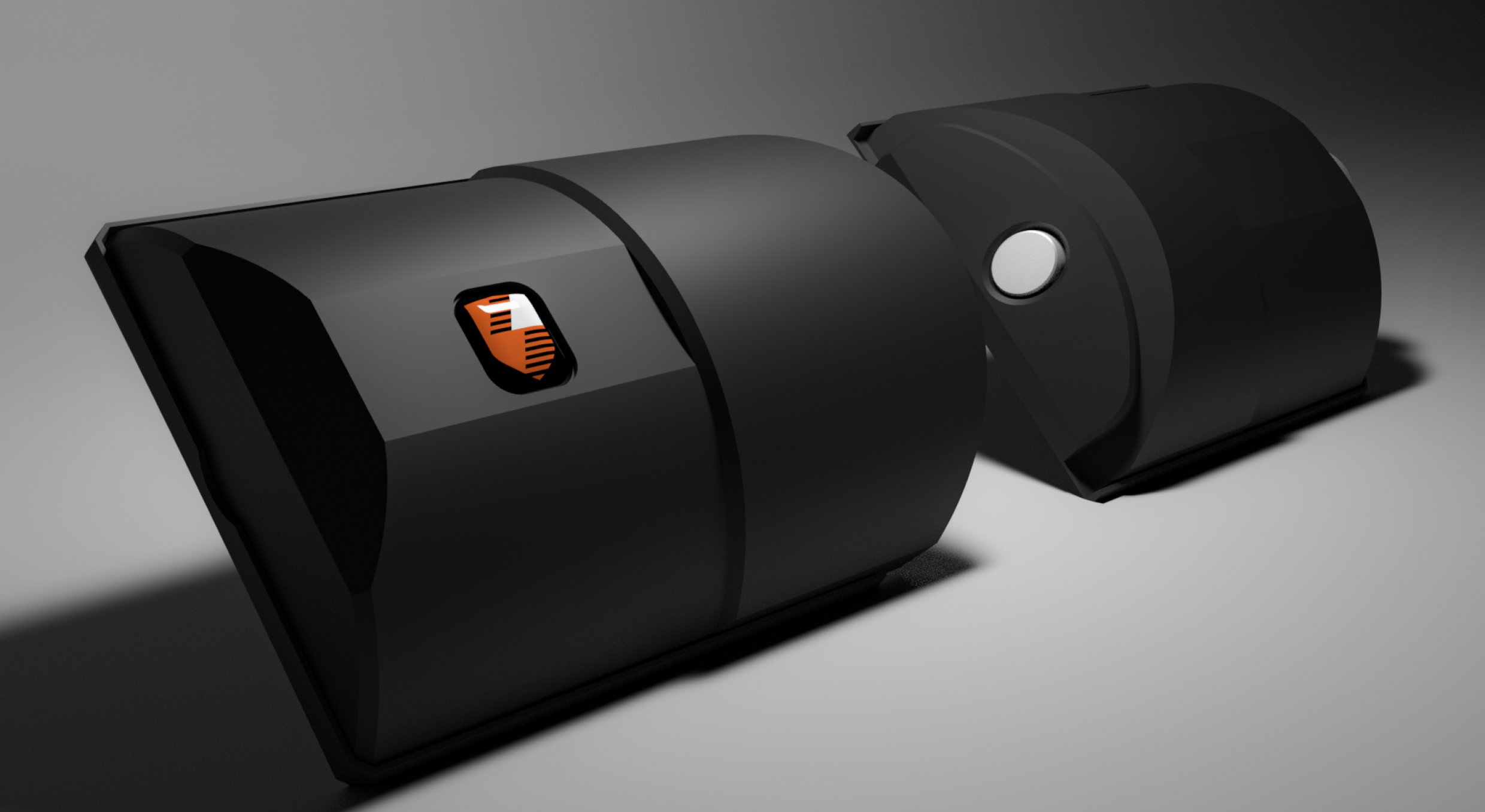 30
Vans stolen every single day in the UK
Often imitated, but never bettered, we've refused to rest on our laurels. We're constantly developing our range to keep our edge over both the criminals and our competitors. Our peerless Innovation Team work tirelessly to anticipate potential problems and react quickly to new methods employed by thieves.
Plus we understand the importance of working together. We're part of the TVL Group, a collective made up of several businesses, each pooling our combined talents. Together with our unique approach to joined-up manufacturing, this means we move from initial idea to market release with unmatched speed. It's how we make sure you're prepared for the worst before it happens.
Read more

→

Fittingly enough, it's our Finishing Team who get the product over the line. Whether it's powder coating, acid etching or a trip through one of our semi-automatic spray booths, we offer you more high-quality finishes than a World Cup final.
Then, with all the pieces ready, all that remains is to put them into place – and we do that too. ProtectAVan offers both onsite and mobile fitting services, just let us know which suits and we'll do the rest.
Shop our full range of products
Find exactly what you need with our failsafe search engine. Browse by the exact make and model of your vehicle, your registration, or by product. It couldn't be simpler
SHOP OUR PRODUCTS